We are native speakers, fully qualified and have been working as Partner für Deutsch for many years. We teach and counsel a broad range of clients: diplomats, managers, scientists, lawyers, architects – people from all over the world.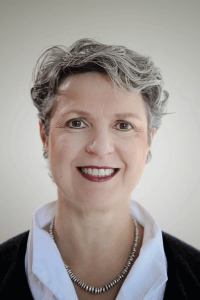 Marie Luise Kretschmer
As a scientist, Marie Luise is used to linguistic accuracy and efficient methodology. As a language trainer, she is interested in explaining the European roots of German vocabulary. Marie Luise speaks English, French and is learning Italian.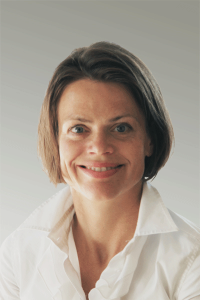 Vanessa de l'Or
As a journalist and writer, Vanessa masters the craft of language. As an economist, she writes about economic and political topics for various publications. Due to her broad experience, Vanessa also supports cultural players with writing speeches and finding the appropriate words in German. She speaks Russian, Spanish, English and French.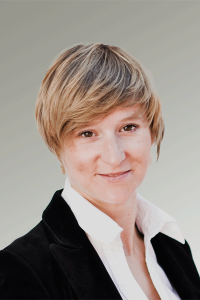 Anna Kropp
As a master translator, Anna is attuned to the subtleties of language. One of her strengths as a teacher is working with her students to create a personalized foundation of learning strategies.
Anna speaks English and Spanish.